Canada's Premier Ski Jumping and Nordic Combined Ski Club
Just like the Olympic Motto "Citius, Altius, Fortius", the Altius Nordic Ski Club strives for its athletes to be "Faster, Higher, Stronger".
The Nordic Ski Hoppers program is geared towards "FUN and FUNDAMENTALS". Participants are exposed to a broad range of sports and activities and cross training, including each of the Nordic disciplines. A supportive and positive environment is provided for all participants, with an emphasis on participation.
The Altius focus highlights overall physical development, enhances healthy lifestyles and leadership abilities in each participant. It also provides the base and introduces an opportunity for long-term athlete development in the sports of Ski Jumping and Nordic Combined skiing.
Top Content Title
This is an additional section to be able to add content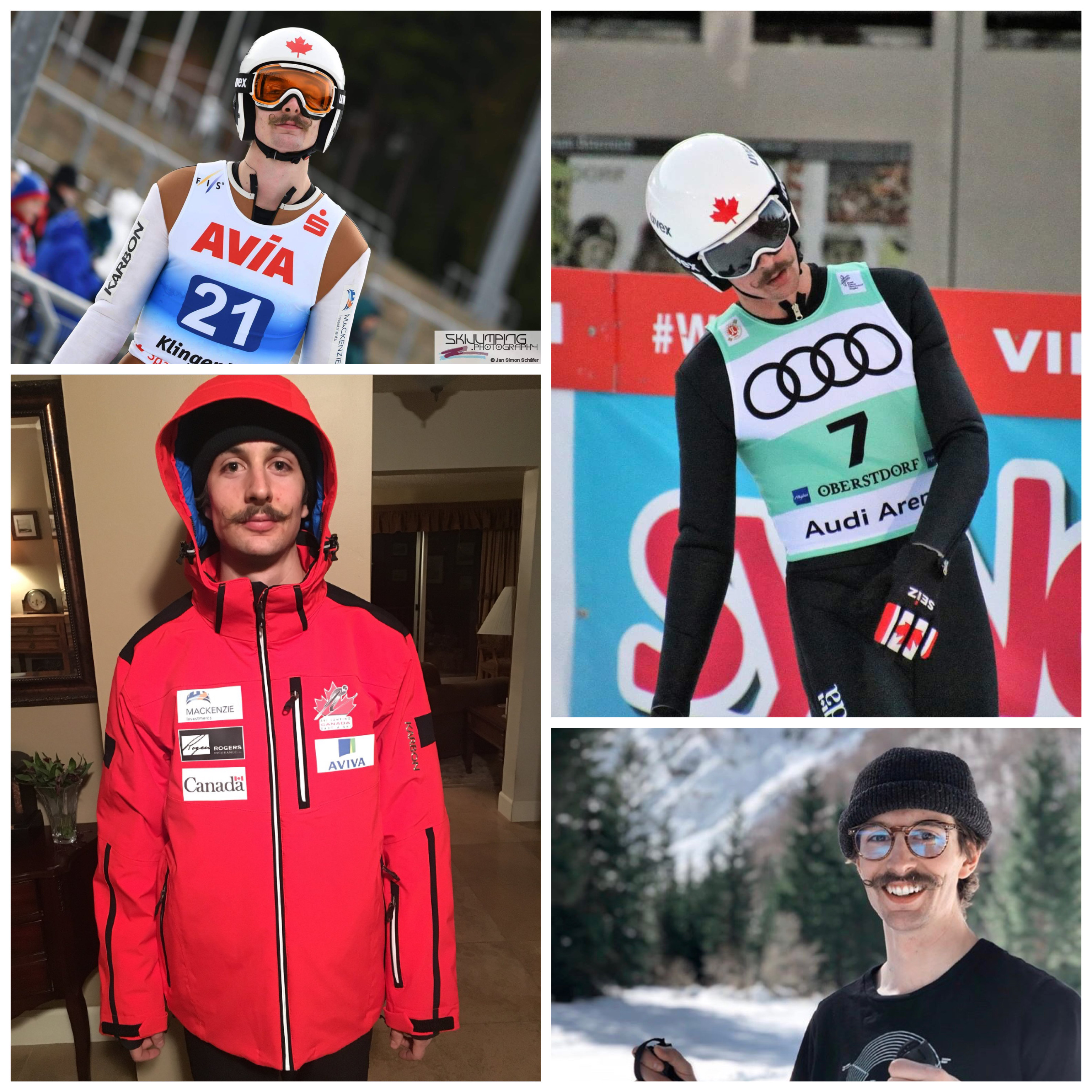 Nigel Lauchlan
Head Coach
We would like to welcome Nigel Lauchlan, retired Canadian National Team member as Altius Nordic Ski Club's new Head Coach! It is a bit of a homecoming for the native Calgarian as he joined Altius and started Jumping at 12yrs old! Nigel is a decorated athlete with International Competition experience including the NorAm Cup circuit, World Juniors, and following the FIS & Continental Cup circuits. Prior to his retirement, Nigel spent the last 4 years splitting his time between Slovenia and Calgary to train and compete. Nigel keeps busy working part-time at Gord's Running Store, Skateboarding, playing Disc Golf, working on Music and Design items.
Nigel has completed his NCCP Psychology of Performance; in addition to completing the Alberta Coaching Level 1 Certification
Please contact Nigel for any information on programs, camps, competitions,

at


403-605-5344 or via email at nigellauchlan@gmail.com
Bottom Content Title
This is an additional section to be able to add content