Canada's Premier Ski Jumping and Nordic Combined Ski Club
Just like the Olympic Motto "Citius, Altius, Fortius", the Altius Nordic Ski Club strives for its athletes to be "Faster, Higher, Stronger".
The Nordic Ski Hoppers program is geared towards "FUN and FUNDAMENTALS". Participants are exposed to a broad range of sports and activities and cross training, including each of the Nordic disciplines. A supportive and positive environment is provided for all participants, with an emphasis on participation.
The Altius focus highlights overall physical development, enhances healthy lifestyles and leadership abilities in each participant. It also provides the base and introduces an opportunity for long-term athlete development in the sports of Ski Jumping and Nordic Combined skiing.
News
MACKENZIE BOYD-CLOWES TAKES TOP SPOT IN LAKE PLACID
posted Oct 10, 2016, 2:19 PM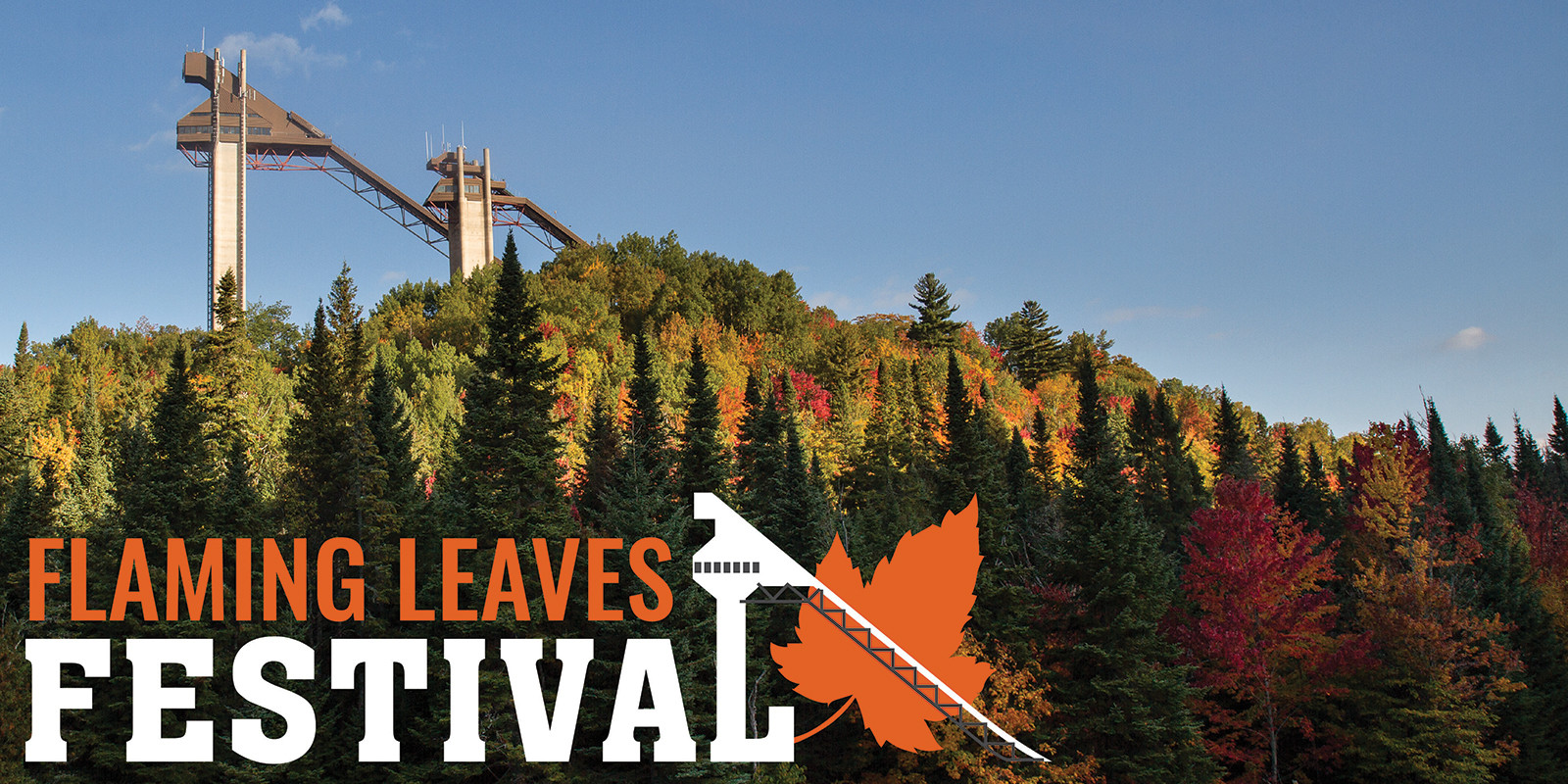 Tops Men's Canadian ski jumper Mackenzie Boyd-Clowes took first place over the US National Team at the Flaming Leaves Festival in Lake Placid NY this weekend. Recording the longest jump in both rounds, 94m and 99m respectively. Well done Mac!