Canada's Premier Ski Jumping and Nordic Combined Ski Club
Just like the Olympic Motto "Citius, Altius, Fortius", the Altius Nordic Ski Club strives for its athletes to be "Faster, Higher, Stronger".
The Nordic Ski Hoppers program is geared towards "FUN and FUNDAMENTALS". Participants are exposed to a broad range of sports and activities and cross training, including each of the Nordic disciplines. A supportive and positive environment is provided for all participants, with an emphasis on participation.
The Altius focus highlights overall physical development, enhances healthy lifestyles and leadership abilities in each participant. It also provides the base and introduces an opportunity for long-term athlete development in the sports of Ski Jumping and Nordic Combined skiing.
News
NORDIC STRATEGY UPDATE - SKI JUMPING CANADA
posted Nov 9, 2020, 5:54 PM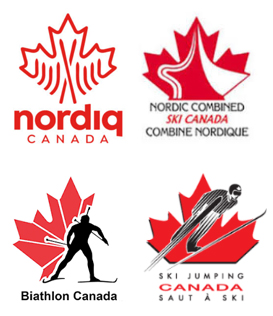 RED DEER JUMPS PREPPING FOR DECEMBER OPENING!
posted Nov 2, 2020, 6:43 PM
Following a great re-opening season (2019-2020) of the Red Deer Canyon Ski Resort Ski Jumping hills, we are pleased to announce expansion of the facility this winter with the addition of a 45m hill to support last years 20m hill and a 10m hill. The addition of these facilities will allow our younger jumpers and new recruits to benefit from the fabulous snow conditions at Red Deer through to the end of March 2021. We have also increased the age range capability of the 45m hill by moving the take-off point towards the knoll and tuning the take-off angle. With the first jumping session season slated for early December we eagerly await first snow. Many thanks to the dedication and support of our volunteer group and Canyon Ski Resort for the preparation work put in this fall!
ASJNC RECEIVES JUMPSTART SPORT RELIEF FUND GRANT
posted Nov 2, 2020, 6:39 PM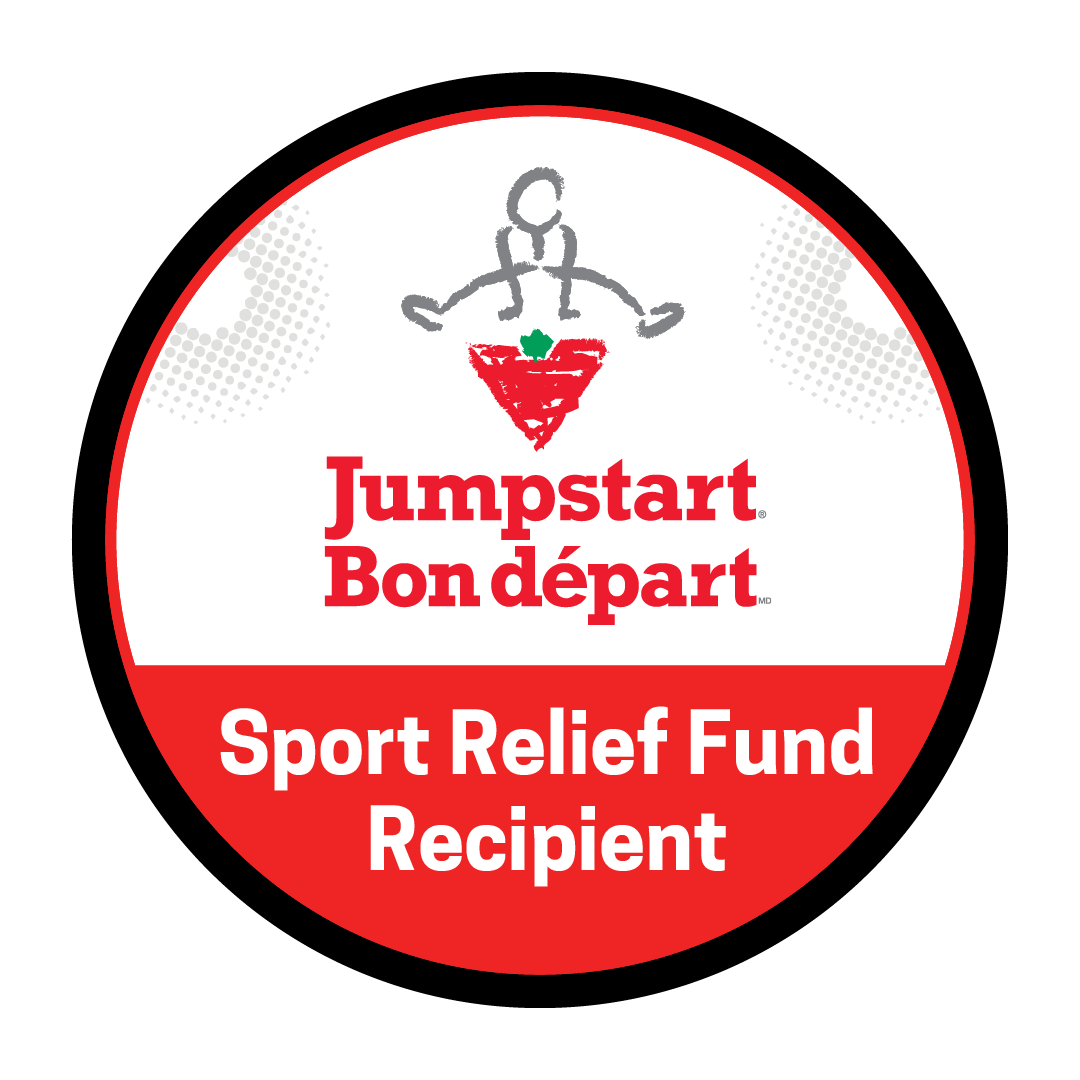 In September, Canadian Tire Jumpstart Charities announced an $8 million sport relief fund to help sport and recreation organizations continue to deliver programming in 2020 and beyond.
SKI JUMPING IN THE CITY
posted Nov 2, 2020, 6:27 PM
Former international athletes are piloting an ambitious project to endow the region with a new club, Le Droit learned . Gatineau's Jean Séguin and Czech Pavol Skvaridlo would like to open two training grounds, one in an urban environment on the former slope of Lac des Fées and the other in the rural sector at Camp Fortune.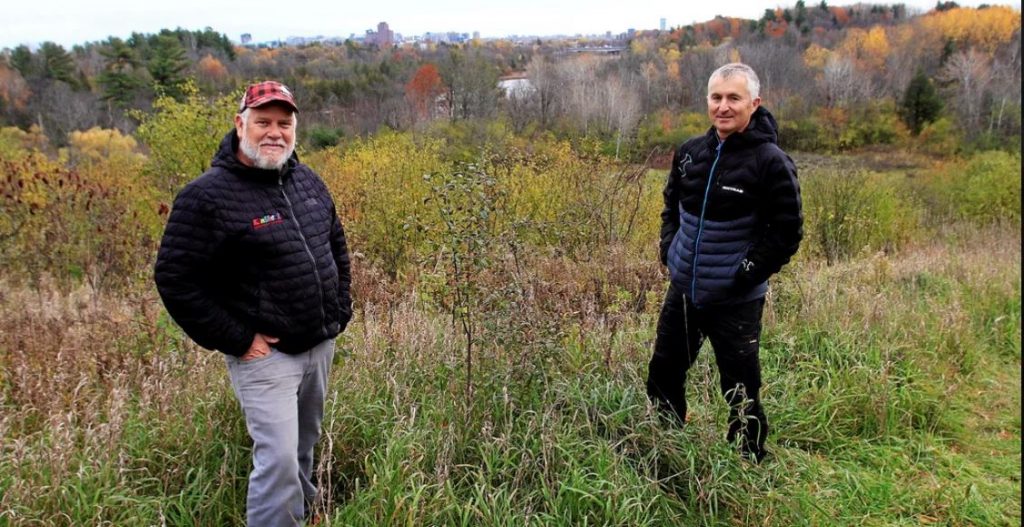 THE FACE-OFF: FORMER SKI JUMPERS
posted Nov 2, 2020, 6:22 PM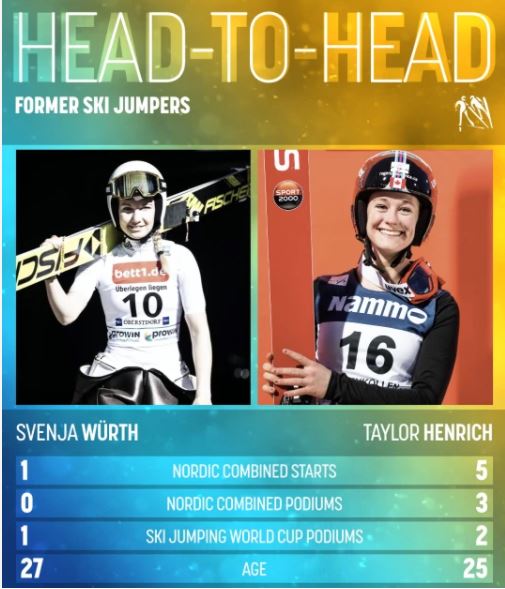 Nordic Combined is a sport closely related to its Nordic neighbour disciplines Ski Jumping and Cross-Country Skiing.
WHISTLER, B.C.— 2023 NORDIC JUNIOR/U23 WORLD SKI CHAMPIONSHIPS
posted Nov 2, 2020, 6:13 PM